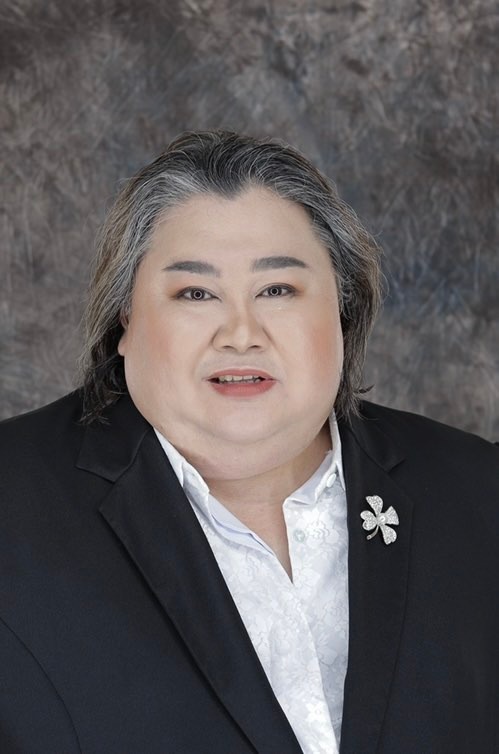 Started his professional career as Technical Staff for various European Union projects in Mindanao, then entered into government service, via Office of the President – Mindanao Economic Development Council as Sr. Economic Development Specialist.  As such, he was trained to be a world-class technical specialist in the fields of social development, specifically in education, poverty and health.  He led various technical secretariat assistance missions for the World Bank and United Nations Development Program in Cotabato, Basilan, Jolo and Tawi-tawi from the then Special Zone for Peace and Development.  He was a mainstay in the Office of the Presidential Assistant for Mindanao in Malacanan Palace, under then Sec. Jesus G. Dureza and Sec. Paul G. Dominguez rendering technical research, policy drafting and secretariat work.  He then transferred to the Philippine Senate as an appointee as Deputy Head for Political and Constituency Group for Mindanao.  After his term of around 6 years, he went home to Mindanao and started his teaching and corporate career in Human Resources and Administration.
He started as the Vice President for Human Resources and Administration of Tagum Doctors College, Inc. in 2013; Assumed the Vice President for Academic Affairs, two (2) years after and then as Executive Vice President in 2017. In July 2019, when then President Dr. Joel A. Padoran joined our Creator, he was appointed as Officer-In-Charge of the College. November of the same year, Prof. Molina was duly elected by the Board of Directors as the 4th College President. Under his watch as the Vice President in various capacities, he spearheaded the opening of the Senior High School Program in line with K-12 program of the national government; opened various TESDA courses; engaged in International Linkaging and Partnerships
(Silpakorn University, Burapha University and Chulalongkorn University in Thailand and Airlangga University in Indonesia) and pioneered the 1st International Multi-disciplinary Research Congress in Davao del Norte –  Liyang in 2019; member countries of which Thailand, India, Malaysia and Singapore.  Liyang is duly recognized and endorsed by the Commission on Higher Education and the Department of Science and Technology.  Despite the challenges of the pandemic, Prof. Molina has transformed this into opportunities for expansion through the digital and online platforms which led to the increase of enrollment population to approximately 200%.
Prof. Manuel Dennis E. Molina holds an academic degree in Psychology, graduate degree in Business Administration and an on-going Doctor of Management major in Human Resource Management from the Ateneo de Davao University.  He further went to specialized Human Resource training under the School of Labor and Industrial Relations at the University of the Philippines.
He taught professional and laboratory Psychology subjects to transnational students from India.  He is a resident faculty of TDCI in Psychology and Research.  Finally, Prof. Molina is a licensed PADI diver, a volleyball enthusiast and a patron of the arts.